Air Conditioner Repair in Boca Raton, FL 33472
"From the first phone call all the way to the repair the customer service was outstanding."
- Lance S.
Air Conditioner Maintenance in Deerfield Beach, FL 33062
"James R serviced our AC. He was on time, checked for potential problems, had everything running in less than an hour, very efficient, well done James R"
- Richard L.
Air Conditioner Repair in Deerfield Beach, FL 33442
"I can think of no better company than Ferraras. I am always confident that no matter what happens with my cooling system. Ferraras is always there to remedy the situation. I wouldn't go anywhere else."
- Julie S.
WE LOVE HEARING FROM OUR CUSTOMERS!
If you've had us work on your HVAC system we would love to hear from you, too.
Ferrara's Air, Inc., is a family-owned and operated air conditioning repair company that has been servicing the south Florida tri-county area since 2006. We pride ourselves on providing quality service with the highest integrity to both commercial and residential customers.
Boca Raton, Pompano Beach, Lighthouse Point, and surrounding communities
Don't see your area? Call 954-914-9000

THE LATEST FROM THE Ferrara's Air BLOG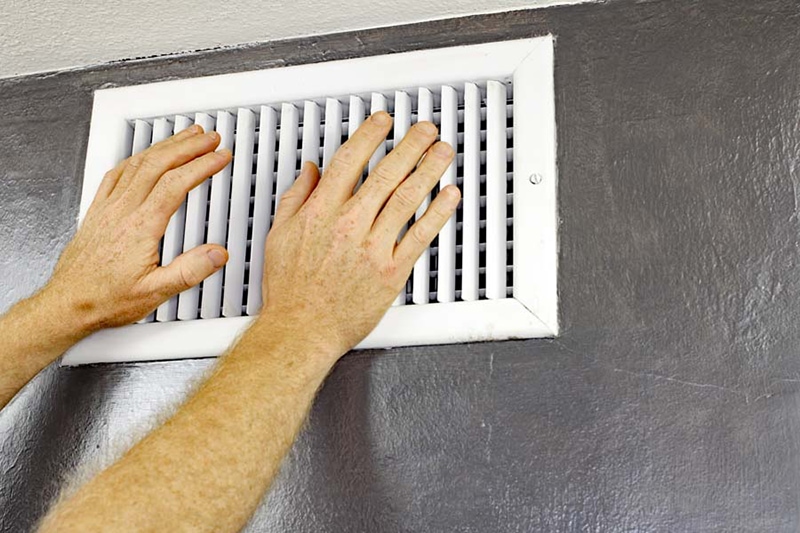 Many reasons can cause an air conditioner to malfunction, resulting in warm or hot air blowing through your vents. Our Ferarra's Air professionals want to help you diagnose those problems quickly and then get them fixed, so you can cool down your family and your home.
Read More