Air Conditioner Repair in Boca Raton, FL 33431
"Elois was professional, on time, and honest with us. Thank you for fixing our ac problem. Would highly recommend!"
- Eric F.
Air Conditioner Maintenance in Boca Raton, FL 33432
- Judy J.
Air Conditioner Installation in Boca Raton, FL 33486
"Worst possible time for your AC unit to break down is on a Saturday night in the middle of August. Tony Ferrara was in constant contact with me on Saturday night and on Sunday trying to locate a new system for us. Tony went above and beyond expectations in securing a system when at this time systems are extremely hard to come by. The 2 techs that installed the system were top notch, extremely efficient….you couldn't ask for better service.
I highly endorse Ferrara's Air for all of your air conditioning needs."
- Glenn H.
WE LOVE HEARING FROM OUR CUSTOMERS!
If you've had us work on your HVAC system we would love to hear from you, too.
Ferrara's Air, Inc., is a family-owned and operated air conditioning repair company that has been servicing the south Florida tri-county area since 2006. We pride ourselves on providing quality service with the highest integrity to both commercial and residential customers.
Boca Raton, Pompano Beach, Lighthouse Point, and surrounding communities
Don't see your area? Call 954-914-9000

THE LATEST FROM THE Ferrara's Air BLOG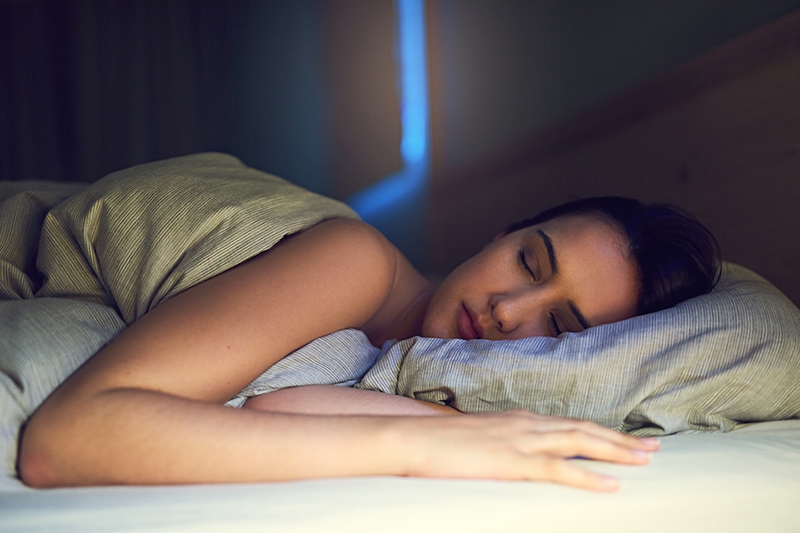 A major part of your health relies on getting a good night's sleep. That's why it's not just important to run your air conditioner during the hot summer days. You also need to keep your home comfortably cool at night as well.
Read More