Air Conditioning Articles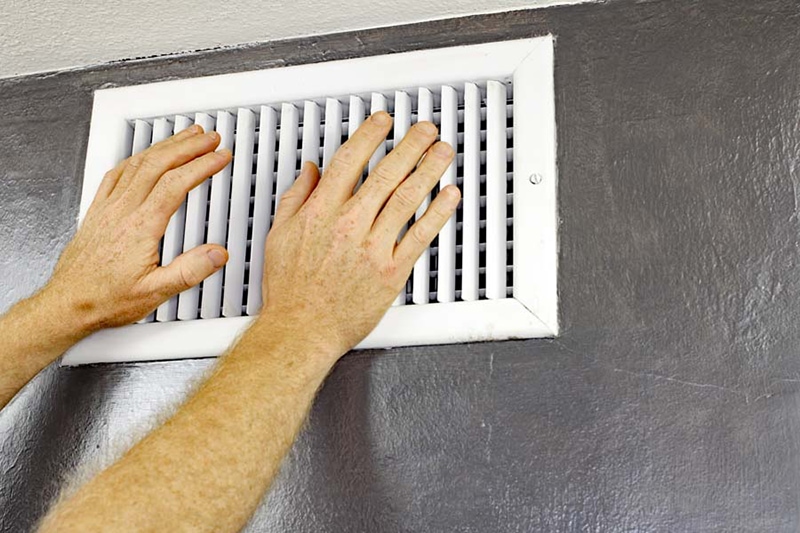 Many reasons can cause an air conditioner to malfunction, resulting in warm or hot air blowing through your vents. Our Ferarra's Air professionals want to help you diagnose those problems quickly and then get them fixed, so you can cool down your family and your home.
Continue Reading
When it's time to invest in a major home appliance like an air conditioner (AC), you want to be well informed.
Continue Reading
Whether you suffer from Pompano Beach seasonal allergies or year-long allergens like pet dander or dust, your air conditioner can help you breathe easier.
Continue Reading